.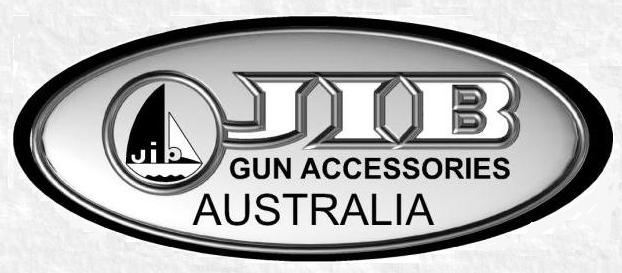 .
a

Australian Made and Owned

Servicing the Australian Shooter for over 45 years

.a
.
.

ABOUT JIB

...

.

JIB produces a large range of firearm cleaning accessories for the cleaning of all types and calibres of Rifles, Shotguns and Pistols. A large range of brushes is also available in all calibres. Rods, Jags and Loops, Flannelette, Cleaning Solvents and Gun Oil are manufactured to meet shooters' cleaning needs and our products are noted for both quality and durability. Materials used to manufacture these quality products are sourced solely in Australia, with Brass products and brushes manufactured here on the premises in order to maintain quality control. We believe by using Australian products and manufacturing them here in Australia we can produce a better standard of product then those manufactured from overseas.

Available throughout Australia and New Zealand, the JIB range of Gun Cleaning Products is a proven brand in the industry, having maintained its quality for over 45 years. In 1962 the company started manufacturing the JIB range of Gun Cleaning Products under the name of J.I.Boots & Co. in Sydney, relocating in 1991 to the Central West of N.S.W. The company now trades under the name of Square One Marketing. The range of JIB Gun Cleaning Products is 100% Australian owned and made.

We would like to thank our existing and loyal customers for supporting JIB Gun Accessories over the years and for our new customers we would also like to congratulate you for purchasing an 'Australian made' product that has been a proven quality brand.

Ben Henry
Operations Manager
JIB Gun Accessories Australia

.

ABN 13 058 936 952

.
CONTACT DETAILS
Ben Henry (Operations Manager) JIB Gun Accessories Australia
Address P.O.Box 34 Molong NSW 2866
Phone 02 6366 8922
Fax 02 6366 8955
Email benryjibaust@yahoo.com.au
.