The Spider Map is used to describe a central idea: an idea; a process; a concept or a proposition. The map may be used to organize ideas or brainstorm ideas for a writing project.
What is the central idea?
What are its attributes?
What are its functions?
Graphic Organisers can be adapted to suit the student's age or ability, and the text demands.
Lower Primary Example - scroll down to see Upper Primary/High School example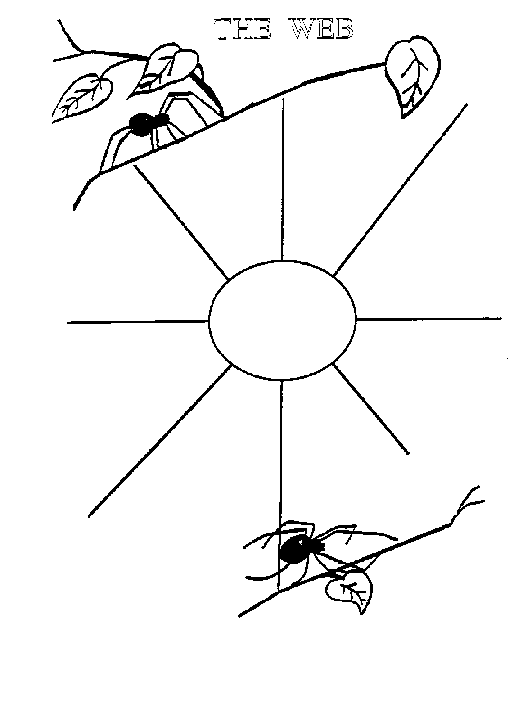 Upper Primary